The Posh Bagel
Specialties
Craving a Bagel? The Posh Bagel has that largest selection around! Using the freshest ingredients, our specialty bagels have an amazing taste! Great for breakfast and lunch, our small local shop also serves delicious croissants, pastries, donuts, coffee, gourmet sandwiches, and so much more! We are dedicated to providing our customers with speedy services and high quality ingredients. No matter what the occasion, we are always happy to serve you. Try us today!
History
Established in 2006.
Since opening in 2006, our small local shop's goal has been to make the customer's experience at The Posh Bagel a pleasant one. We have built a reputation on friendly services, consistent flavors, and affordable prices and look forward to continue bringing our customers complete satisfaction.
Meet the Manager
Business owner information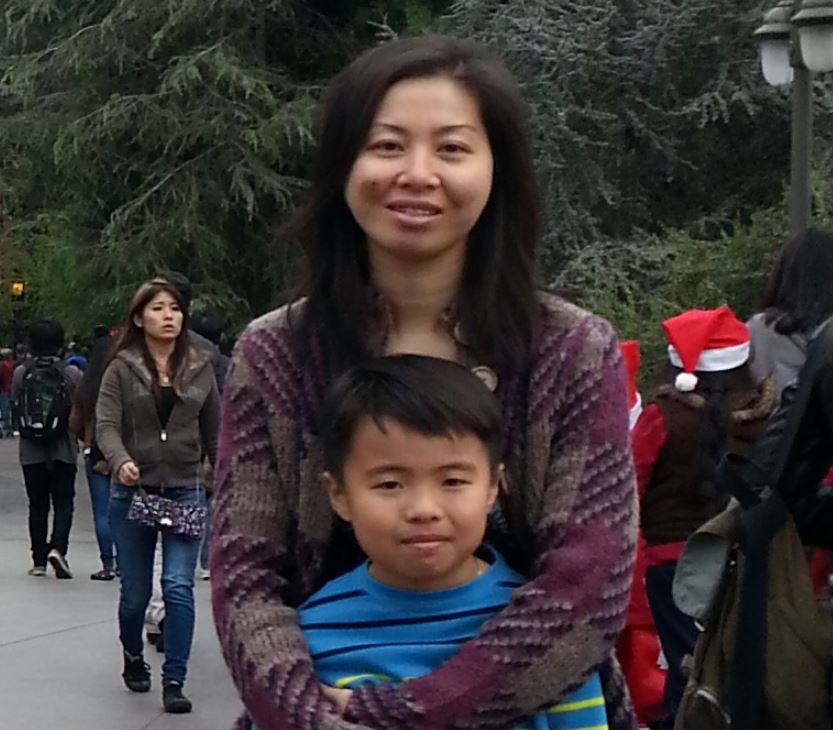 Wish to remain private.